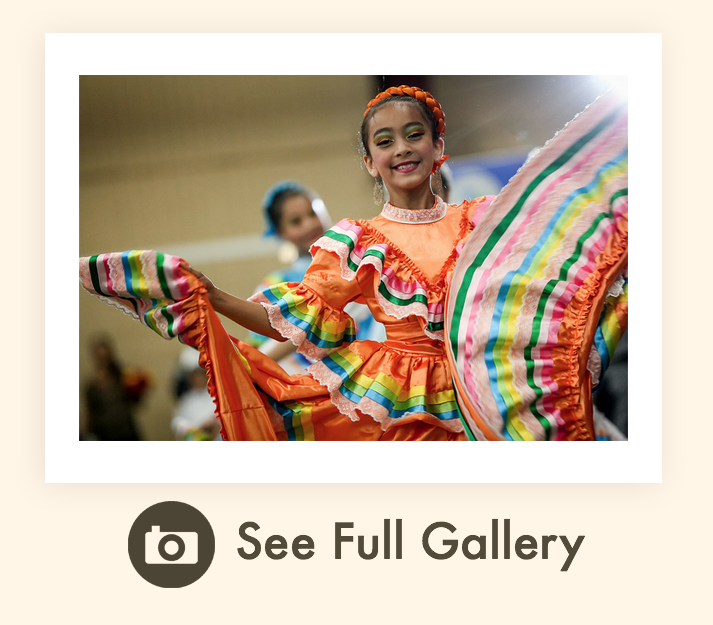 Our fourth annual Back to School fair was held on August 1st and was a tremendous success for all involved.
1,000 Backpacks were given to students from 38 different schools!
43 table sponsors connected with 2,000 attendees!
One special part of this year's event was an increase in health services and information.  Families this year were able to learn about tobacco prevention, how to eat a nutritious diet, and obtain affordable healthcare.
Additionally,
200 students received free eye exams thanks to Sixteenth Street Community Health Centers & the Padre Pio Clinic!
10 mothers received free mammograms thanks to Columbia St. Mary's Hospital and The American Cancer Society!
Most importantly, it was a fun day for families to spend some time together before the school year started.  And between the balloons, bouncy houses, performances, and raffles there was a lot of fun to go around!
But don't take our word for it! Take a look at the picture at our Flickr page, here.