Our staff has been busy appearing in print, on the radio, and television in support of school choice.
Jason Crye has commented on issues ranging from the lack of leadership in the Latino community when it comes to education reform, to the need for a more robust debate about school reform in rural parts of the country.
Tammy Olivas has worked to raise awareness of the deadlines and documents families need to get into the school of their choice during the Wisconsin enrollment period.  Our translation of the Wisconsin Private School Choice Programs Application can be found here.
See some highlights below!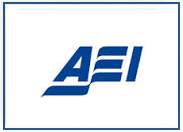 Coverage of Jason Crye's appearance at the "Race, Social Justice, and Education Reform" forum hosted by the American Enterprise Institute and the New Schools Venture Fund.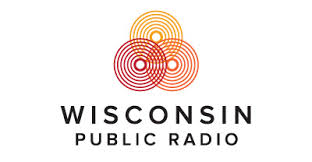 Jason Crye talks about why he supports Betsy DeVos as Education Secretary on the Joy Cardin Show.

Do rural communities benefit from education reform? We think so. Jason Crye explains why at the Thomas B. Fordham Institute's blog, Flypaper.

We celebrated National School Choice Week as a home grown success story in Milwaukee!